Hi! First of all I would like to thank you for your comments on my first film, I didn't expect this.... It motivated me enormously, and it motivated me enough to want to start a new film. So I don't know what the theme or the story will be, but I know I would do my best to make it better and longer! A lot of people have suggested that I make a film more in kinematics, so I would really like to, but unfortunately I remain very limited in terms of drawing because a simple change of angle is enough to make me destroy the sequence.
That's why I started drawing, so don't expect a correct level, I'm terribly bad, I have a very beginner level yet here are some drawings as proof.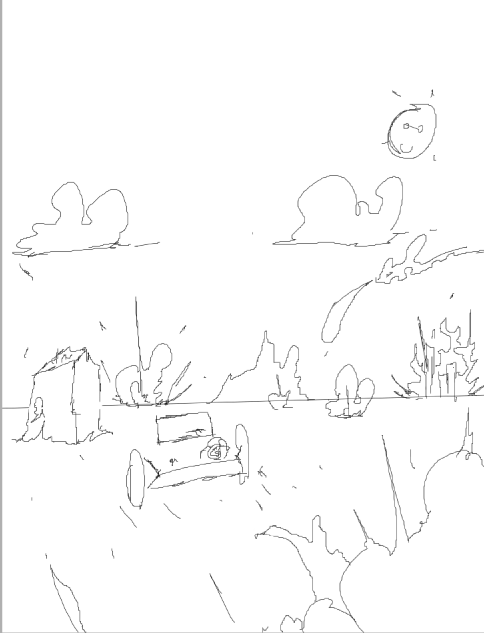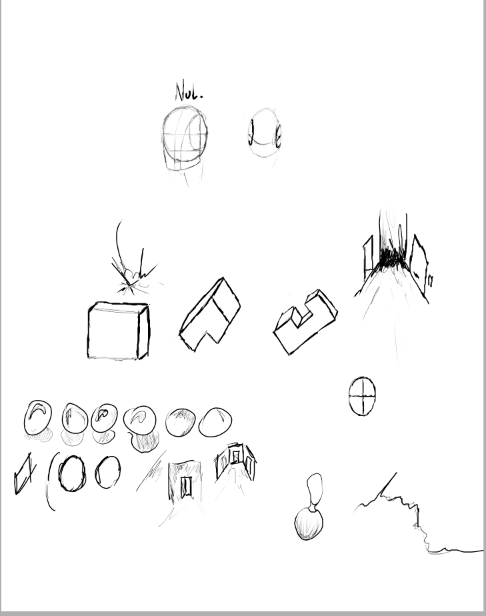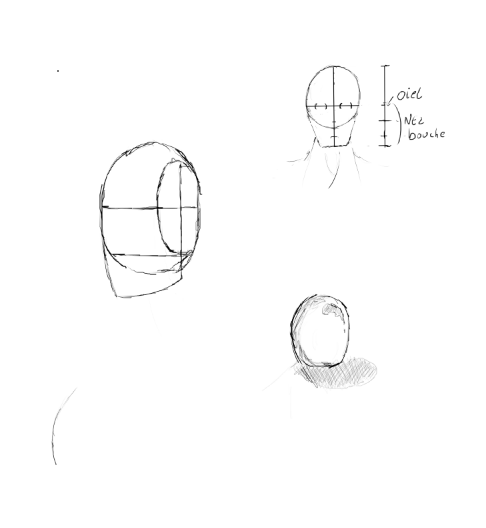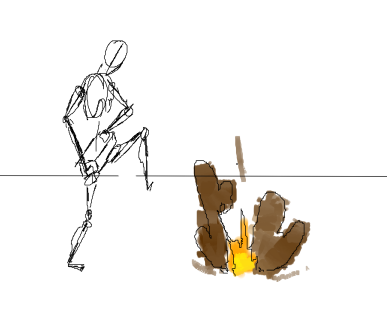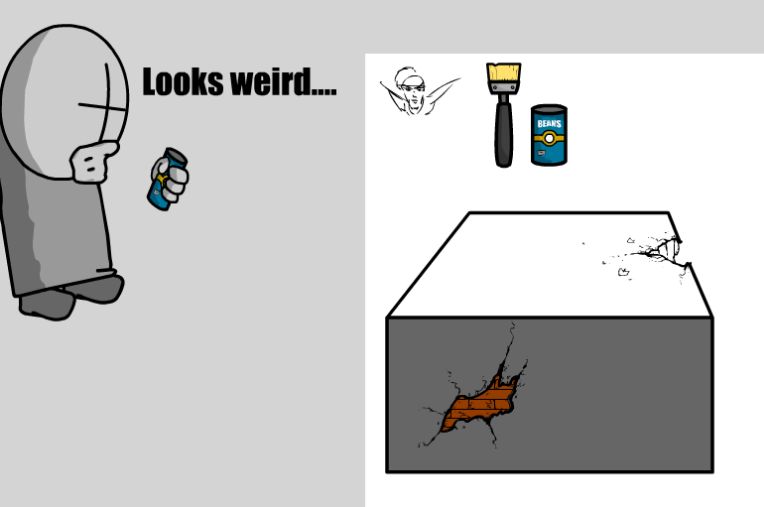 There you have noticed that it was terribly BAD! But where I train the most is on the backgrounds, because it's one of the most important things right now... Finally for me, if you ask yourself why, it's simply because it's the basis for the beginning of a sequence and that's where you can start to create an interesting graphic style, and an atmosphere specific to you, it's only my opinion I don't certify these words... Here is some training that is not finished there again you can see that my level remains very low.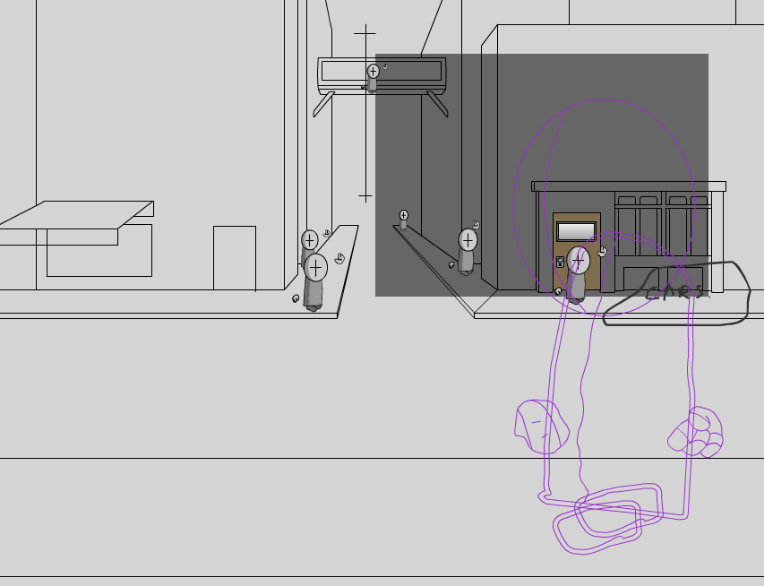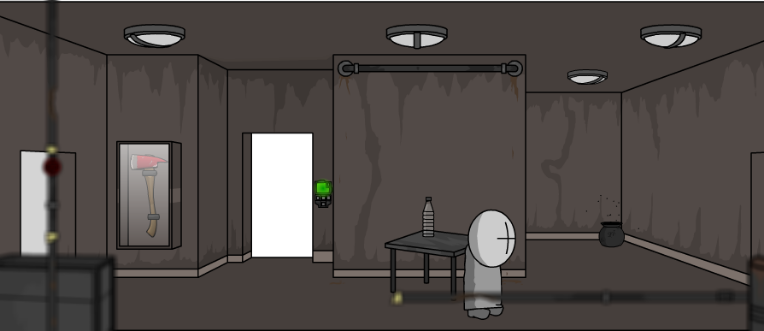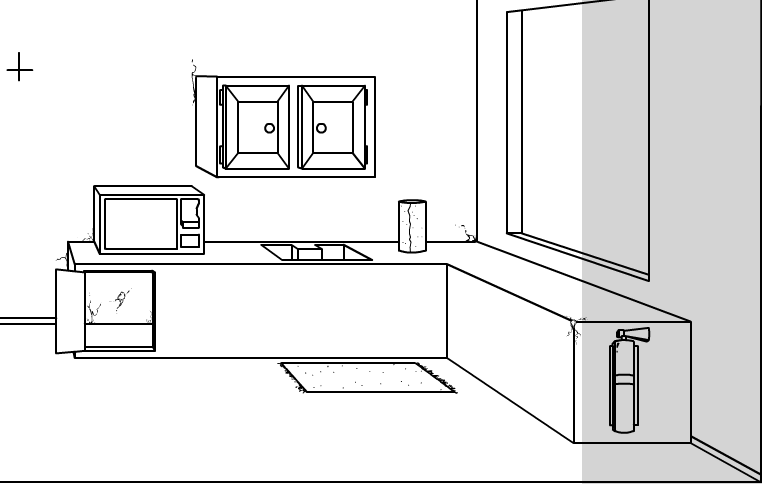 AAAAAAAAAAAAND that all for today !!
(Axe by BizWuzzZuzz and Some misc are made by BORKMAN)